Based on the comments received, Dan and Satish thank everyone of 400+ who attended for making it a magical event
Dress Code
Business Casual (No Jeans)
Men: Blazer or jacket
Women: Dress or dress slacks, blouse or sweater
5:00 - 5:30
Sign in / Obtain name badges
5:30 - 6:30
Reception
Open Bar (Beer / Wine / Soft Drinks)
6:15
Doors to ballroom open (open seating)
6:45 - 8:00
Toast by Satish / Video of RPS Special Moments
Sit-down dinner / Display of RPS memorabilia
8:00 - 8:30
Dessert / Comments from Dan
8:30 - 10:30
DJ with wide selection of music
Cash Bar
Double Tree By Hilton
910 Sheraton Drive
Mars, PA, 16046
Satish
You and your team did an outstanding job in putting together one of the most memorable events I have ever attended. As I said before, it was magical - let's hope we are all around for a 50th celebration! Bravo!
Ivan Hofmann, 1985
Satish
Please accept my thank you, again for hosting the event. It was a wonderful time, I believe it provided a good shot in the arm to those in the room. The attendees made history and did change the world in a positive way. I think many forgot what they did. Dan and you have put a little hop back into their step. Thank you
Stuart Irwin, 1988
Satish:
Thank you for the tremendous event that you and Dan sponsored last Saturday night. It was one of the best events I have ever been to. Great to see so many people I was connected to in my career. It was unbelievably well coordinated. I know you and your team had a lot to do with it. I personally can't thank you and Dan enough. Well done. Great time and heartfelt from all the connections. Want to thank you personally.
Ken Spangler, 1988
It was a wonderful evening. Caught up with a lot of people I used to work with. Thank you Satish and Dan.
Catherine Dreyer, 1988
Satish,
Thank you again for organizing such a fantastic event. Everything seemed to flow smoothly from the sign-in, the venue, the meal and of course the guests, everyone I spoke to had positive things to say about it. Great job Satish!
Matt Welch, 1987
I'm so grateful to have been a part of the organizing committee. It was a true labor of love – and the payoff was seeing all of the friends and colleagues who meant so much over the years. I only wish it could have lasted longer, because there were so many people I didn't get a chance to greet. It was a wonderful event that I won't soon forget.
Leslie Snyder (organizing team member), 1984
Good evening Satish:
Thank you very much for including Jan and I at the last night's RPS event. It was really wonderful.
Sam DiCicco/Partner, 1985
THANK YOU to both you and Dan! We had a great time and are proud to be part of this exciting organization.
Nicole Mocharko, 1986
Satish,
Thank you for hosting a really nice event.
Lynn McGuigan, 1985
Thank you, Satish and Dan (and the others) for organizing, hosting, and for your generosity in treating us to this fabulous event. It was a great and fun evening that I (and I'm sure everyone) really enjoyed.
John Bracall, 1989
Congrats on an absolutely spectacular evening. It was an excellent idea and you made it happen!!
Dave Edmonds, 1985
Satish,
What an amazing reunion you and Dan hosted last Saturday, 38 years after the opening of our most successful company, RPS. Sally and I thoroughly enjoyed the event and it was most gratifying to see many of the people I worked with in the field and the corporate office. It was great to see you after all these years and to meet your lovely wife. Thank you and stay well.
J. Allen Tepper, 1983
Over the top ! What a fantastic event! I will never forget it!!
Tim Jones, 1985
Good afternoon Satish: You and Dan were excellent at hosting the RPSers reunion event!!!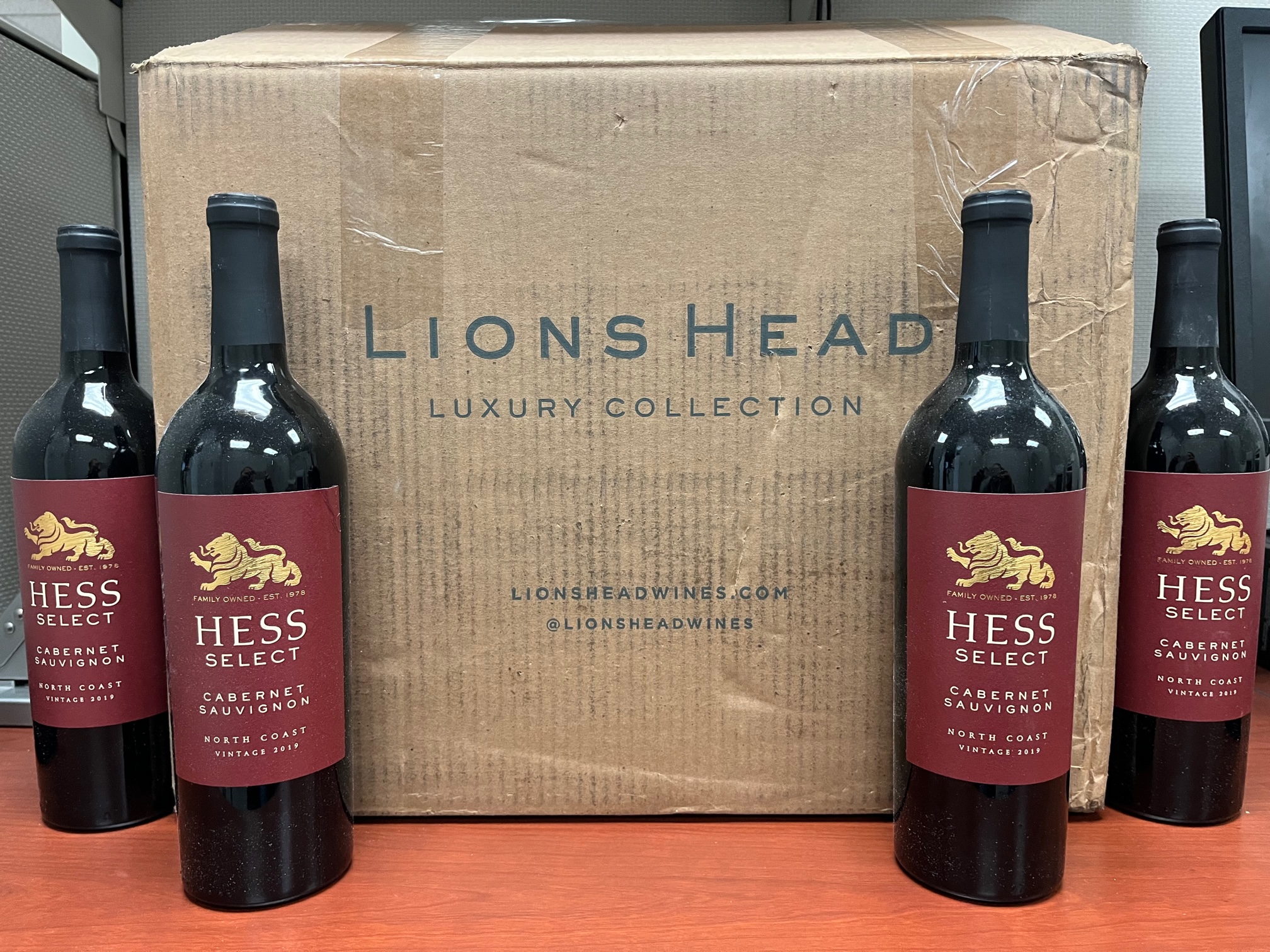 Carolyn Pollack-Kruel / RPS Partner, 1984
Dear Satish,
Thank you (and to Dan Sullivan) for hosting the RPS reunion. It was such a wonderful event! I was hired to work at RPS in 1990 and left in 1997. RPS had great leadership and cared about the people, promoted camaraderie and collaboration. Many of the friends I met back in 1990 remain friends today. I loved RPS then and still say that it was the best company to work for... ever! Thank you again for hosting such a great event that brought many of us together again.
Rhonda L. West, 1990
Satish,
I just wanted to thank you again for the wonderful evening we all enjoyed last Saturday night. Obviously, there was a ton of work put into to planning and execution of the event and I just wanted you to know how thankful so many of us were for everything you did to pull the whole event off.
Howard Schmid, 1986
Satish,
Just a quick note of thanks for putting together the RPS Reunion. It was a truly remarkable, unforgettable event. I look forward to the next one, whenever that might be and hearing from whomever you've handed the responsibility to :). Thanks again.
Randy Piechowicz, 1989
Well you pulled it off. It was a great event Satish! Thanks for doing it.
Ron Joseph, 1984
Thank you so much to you and the reunion team for making last night such a memorial evening. The venue was spectacular. Your hard work and generosity is so greatly appreciated! Kindest Regards
Judi Ellis (RPS/Caliber Technologies Alum), 1983
Oh What A Night! Can it possibly get any better? Spending an evening with the most intelligent, industrious and hardworking team ever created was so uplifting. It all came back - the excitement, the community, the memories! Thanks to Satish and Dan I have had another experience that I will never forget. And to all RPSers it's been a privilege wto work with you.
Mary Coulter, 1984
So glad to have been a part of the RPS "start up company" in 1985. The event Dan & Satish hosted was amazing. Happy to have spent the evening with all of you! Thanks again Dan and Satish!
Kim Thein Crognale, 1985
Very blessed to have had the opportunity to attend the RPS reunion. It was nice seeing those we haven't seen in a very long time. Almost like we picked up where we left off back then. The dedication and drive from all those that worked back then could be seen on the faces. The videos brought smiles to our faces to those that are no longer with us and gave us a laugh of the fun kickoffs from the past. I am very grateful to Satish and Dan for giving us the opportunity to have this reunion. Thank you.
Janet Hurd Hill, 1989
Shawn Cipa and I want to thank Dan and Satish for hosting a lovely event tonight! RPS 38 year reunion! Thank you for the memories.
Patricia Cipa, 1993
Dear Satish:
My complements to you and your team for pulling off the party of the century. Back in 1983/1984, a team came together and tackled a seemingly insurmountable dream. It was an exciting time. You and your fabulous team were able to resurrect that excitement by bringing us together one last time. I will remember it forever.
Mary Coulter, 1984
Satish,
Saturday was truly an awesome event. Thank you so much to you and Dan for providing such a wonderful experience. It was great catching up with so many people that I haven't seen in almost 20 years. Your graciousness and hospitality were beyond measure. Everyone that I spoke to echoed these same comments, we really enjoyed the event. At times during my tenure at RPS, I looked at it as just a job but in retrospect we really were part of something unique and special. That message really hit home for me during the presentations and videos at the event.
Greg Confer, 1990
Satish,
When RPS began it was unknown what direction it would take and same was true, I believe, when you decided to have a reunion - Without a doubt both turned out great! You and Dan did a fantastic job in both planning and execution. Greatly appreciated.
John Aiello, 1994
Satish and Staff:
Thank you for the funding and support of the RPS reunion. It was wonderful to see old friends and re-live some of the great milestones. Enjoy.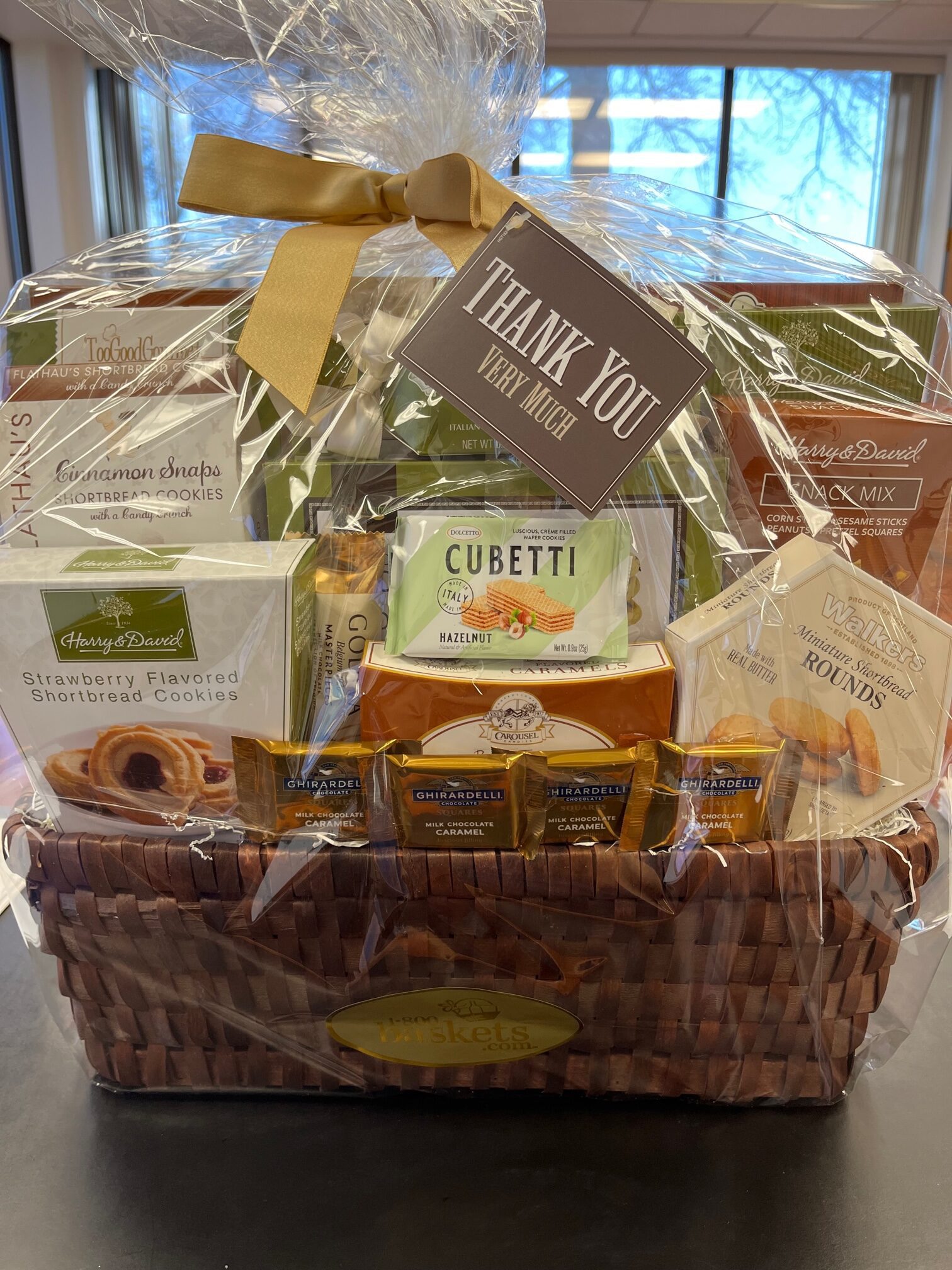 Mike Moriarty, 1986
Good Morning Satish!
So many wonderful comments about the reunion – both from those who attended and from those who wish they were there… it was glorious chaos…everywhere you looked there were people re-connecting, and the joy in the room was contagious! It was a real morale booster for me, and a reminder of the good things that result from people working hard towards a common goal!
Leslie Snyder, 1984
Satish:
I wanted to extend my sincere appreciation to you and your efforts in pulling off a spectacular event and allowing a large contingent of former RPS originators to share their good times and stories. It was fantastic to take a walk down memory lane. I saw nothing but smiles on everyone. Thank you.
Frank C. Botta, 1990
We really enjoyed the reunion. Thanks for your support.
Sid Ballinger, 1987
Thanks again Satish. It was awesome.
Christopher Horacek, 1988
Satish,
A special thanks to you for bringing this event to realization! Fantastic job!
Roman Hlutkowsky, 1989
Thank you for hosting the event. My only complaint is that there wasn't enough time to talk with everyone. Great job. And pass along thanks to all those who assisted.
Dan Carr, 1986
Hey Satish, Hope you are doing well.
I have seen an outpouring of wonderful news/feedback in thanks and in praise of the wonderful event you thought through and then yourself and Dan were able to put together. So just wanted you to be aware of that. There has been a multitude of outpouring of people sending me notes as well as some things on the Facebook page saying how great it was to see all the folks. How nice it was for you to put this together. I would say that if it wasn't for all your hard work, diligence and commitment to bring that together, it wouldn't have happened and I can't thank you enough. So all the best and take care.
Tim Hinckley, 1986
Satish,
I did not want to send an email or a text but a special personal note of thanks to you and those who made last Saturday a most memorable event. What a production! Thank you for inviting the idea and following through on it. I had the most enjoyable time. Everything was perfect – the venue, food, videos, speeches, entertainment. But most of all seeing all the friends – coworkers who helped make RPS – FedEx Ground a success. Time goes by so fast and lives change daily but this is a memory I will hold dearly in my heart. Thank you again for hosting such a fine reunion. I wish you much happiness with your lovely wife and children.
Dolores Eschman, 1983
Hi Satish,
I just wanted to say thank you for organizing such a lovely event last night. Everyone there was so happy and excited to see each other and share in the excitement of what we built so many years ago. Please extend my deepest thanks also to Dan and the rest of the planning committee. It was a very special evening and it was appreciated more than you will ever know!
Trudy (Stephenson) Williams, 1985
Thank you so much for planning the Reunion. It truly was a great evening seeing many old friends and reminiscing of old times. The food was great and the evening was amazing! Thank you and Dan for everything!! I've worked here since 1990 and plan on staying a while. It's a great place to work.
Kelly Lion, 1990
Satish,
Congrats on a great event the other night. Will and I both enjoyed it. .
Bill Flanagan, KDKA
Satish:
Thank you so much for the fantastic party celebrating the magic of RPS. It was so nice to see old friends and all the memorabilia! Everything was wonderful! Thank you so much!
Georgian Chereka, 1991
Satish, thank you for organizing the RPS reunion! My wife and I had so much fun, and it was great to see so many people from the past. Thank you for your efforts to keep the memory of RPS alive.
David Grus, 1989
Satish,
I just wanted to let you know I thought the reunion was a first class event and everyone I talked to at the reunion felt the same and really enjoyed and appreciated the evening. I know you put a lot of work into this.
Ron Trombetta, 1984
Thanks so much for the time and effort to put together this lovely event. My Husband and I had a great time.
Lynn Baird, 1996
What a top shelf night! Thank you for putting this together! Appreciate all your efforts to make this happen
Joy Manslow, 1989
Days such as yesterday demand reflection. When I think of my RPS days I am reminded of all those who brightened my journey in life. Seeing so many of you, who are dear friends, brings a smile to both face and heart. It would be disingenuous to say that there were no difficult days. However, we were sustained by one another through it all with words of encouragement and the proverbial.. "todays troubles will be replaced by tomorrows joy". We are better for the demands of dedication and hard work. We are reminded that our individual strengths and weaknesses could be seen by colleagues and managers. From this vantage point they could offer practical advice and wisdom that was able to be applied specifically to our circumstances. As always then and now, "We need eye-to-eye, knee-to-knee, heart-to-heart advice and counsel that comes from wisdom". We the lucky few had those experiences along the way. We also received (and gave) hugs and comfort in times of trouble and sorrow. Last night reminds us that we all had a helping hand along the way and that no one gets through life alone. I'm grateful to each of you and that you have been a part of my life.
Ron Curry, 1986