Get to Know SJ Consulting
Founded in 1993 by Satish Jindel, SJ Consulting Group, Inc. focuses on providing strategy, marketing, pricing, merger and acquisition, and operational advice to businesses within the transportation and logistics industries. Our goal is to improve our client's market share and profit margin through proven business strategies, efficient operating methods and benchmarking against industry best practices. For over 25 years, our professionals have helped clients overcome obstacles and achieve real, sustained growth.
As the premier source for strategic solutions in the transportation and logistics industries, SJ Consulting constantly invests in staff, technology, market intelligence gathering and new service offerings, such as our Industry Reports. These investments drive value creation for our clients by empowering them with the tools and knowledge necessary to compete in an evolving marketplace.
Knowledge is the cornerstone of our approach to solving complex problems.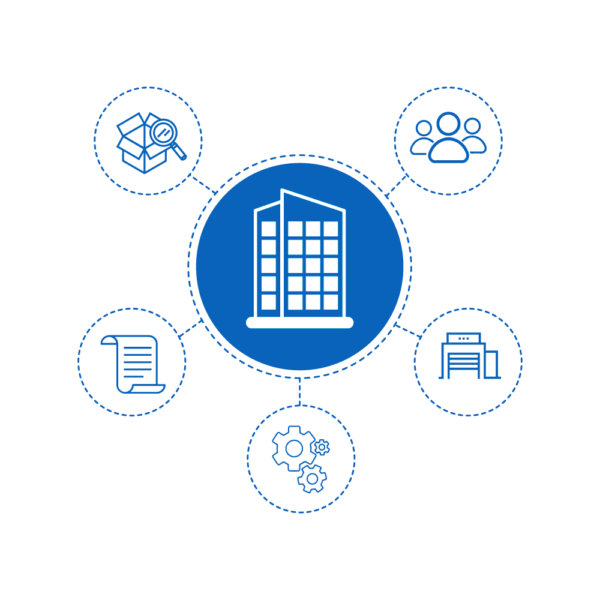 At the heart of SJ Consulting are committed people with decades of industry experience. Their diverse skill set ensures the proper blending of industry experience with a unique perspective of the issues impacting the marketplace. The ability to convert industry experience and insight into innovative business strategies enables our analysts to add significant value for clients.
It starts with an understanding of the client's strengths and weaknesses, immediately and long-term. Thereafter, we perform comprehensive analysis of the client's marketplace, from demand characteristics and competitive landscape to socio-economic conditions and government regulations. This approach ensures that our clients receive practical solutions that create a positive impact.
Senior Professionals
Get to know our Executive Team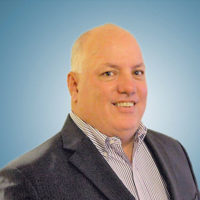 Robert Persuit
SENIOR CONSULTANT
Robert has 22+ years of experience in the transportation and logistics industry. Since joining SJC in 2000, he has handled numerous assignments on strategy, pricing, operations productivity, industrial engineering and customer facing technology. His hands-on industry experience includes management positions with Emery Worldwide/Menlo Logistics and RPS. Robert is a graduate of The Ohio State University with a Bachelor of Science in Mathematics.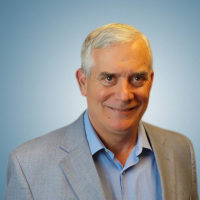 Randy McClure
SENIOR IT CONSULTANT
Randy McClure has over 15 years managerial experience implementing IT solutions in the transportation and logistics industries. This has included both custom software development and software vendor solutions for transportation management, shipment visibility, warehousing, procurement, carrier management (LTL, truckload, small parcel), managed file transfer, and business-to-business (B2B) communications. Randy's experience includes diverse IT consulting engagements in the transportation and logistics industries. He specializes in designing supply chain IT solutions as well as applying emerging technology to business problems. He has designed supply chain and shipment visibility solutions for several Fortune 500 companies as well as several Government agencies.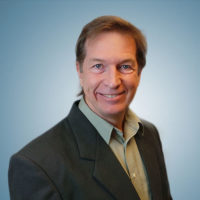 John Reitter
IT CONSULTANT
John Reitter has 25 years of managerial and hands-on experience creating and implementing innovative technology solutions with expertise in database design and administration, IT infrastructure, software performance assessments, EDI, and Quality Assurance. John manages large relational databases and complex queries and has established system-to-system interfaces with numerous transportation carriers.