Consulting Engagements for 3PL/Tech/Supplier Clients:
3PL/Tech Clients: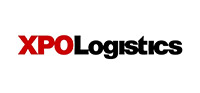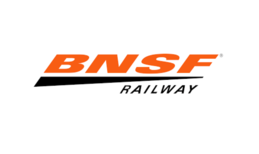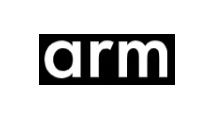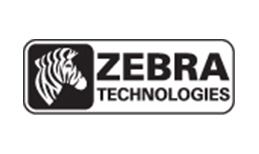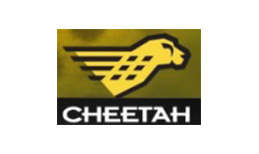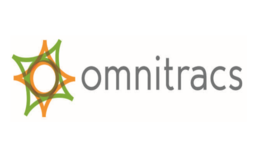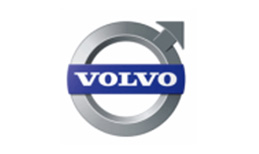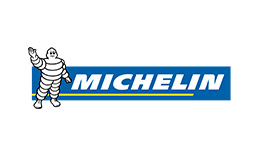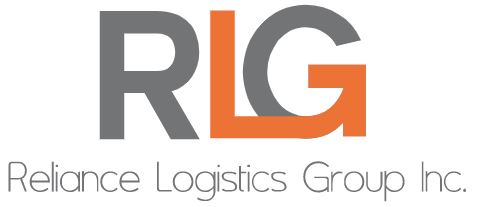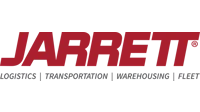 Testimonial from 3PL/Tech/Supplier Clients
"Thanks for presenting at the Jarrett SCS on Thursday. I though your presentation was outstanding. Numerous people approached me afterword and said that you really knocked it out of the park with your presentation. Thanks for being a part of making the Summit a very successful event."
Michael Jarrett, President & CEO of Jarrett Logistics
"We have known each other a long time and I have used you and your team off and on for various projects including market research, due diligence and most recently benchmarking ourselves vs. our competition. It goes without saying - your team always goes over and beyond the call of duty, which is what keeps us coming back for more. Thank you and keep up the great work!"
Ray Greer, President, BNSF Logistics, Inc.
Echo Global Logistics has been using ShipMatrix within our small parcel product offering for several years. And your Team's quality service consistently gives us the confidence that our small parcel product is the best in the industry. Just as importantly, your Team's suggestions and recommendations have been used internally and with clients on several occasions. SMx has been an outstanding partner and mentor to Echo. We thank you for all you have done...and continue to do."
Mark Redini, SVP, Echo Global Logistics
"My colleagues and I would like to thank you and your teams for helping us immensely with our project last Fall…I know our team and others at Zebra learnt a lot from this experience…Such a commitment to responsive customer service at short notice is to be commended."
TK, Senior Director, Zebra Technologies Corp.
"I want to personally thank you for your work and efforts supporting Omnitracs in its Strategic Planning. Your insights and perspectives were invaluable to the team and I and made for a much more robust plan for Omnitracs. I deeply appreciate your friendship and influence you have had on me and the companies I've had the fortune to be a part of. I look forward to many years ahead given you never plan to retire."
Ray Greer, CEO, Omnitracs
"I had all the pieces of the puzzle but in just two hours you assembled them in a picture that gave me a tremendous insight in the dynamics and inter-relationship between Volvo's customers operating in different and diverse segments of trucking industry."
Manager, Volvo Trucks
"It is my pleasure to extend Cheetah's gratitude for a job well done to Robert Persuit and the rest of the SJC team in conducting our competitive research project."
Jeff Groenke, VP of Sales and Marketing
Keynote Addresses at Industry Conferences
"It was indeed a pleasure to meet you and I want to thank you for joining us and speaking at the Council's 38th Annual Conference in San Diego. Your presentation was one of highlights of the conference and received "rave reviews" from all in attendance."
George Carl Pezold, Executive Director, Transportation and Logistics Council, Inc.
"The presentation that you did for the CLE CSMCP was great, see you next week."
Reed R. Tepper, Parker Hannifin Corporation
"Thank you for being the Friday featured speaker at the CLI User Group Conference last week in White Plains, NY, You knocked it out of the park like you always do with your session on dimensioning of shipments and the subsequent follow up "debate" were conference highlights!"
Carrier Logistics, Inc.
Supporting the industry via publications:
Annual listing of top 3PLs in US
Annual list of top 50 Global 3PL companies
Publications on wide range of 3PL/Tech topics:
Readers' Comments:
"Just read the UBER article – love it, excellent analysis. Best."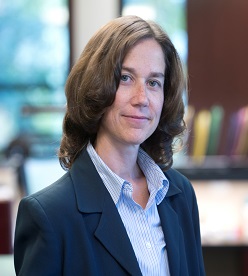 Jill Raker

Sr. Managing Director, Greenbriar Equity Partners
Uber is Old Hat to Trucking

"I just read your comments about Cargomatic in Transport Topics. You're such a ball buster! I love it! All best."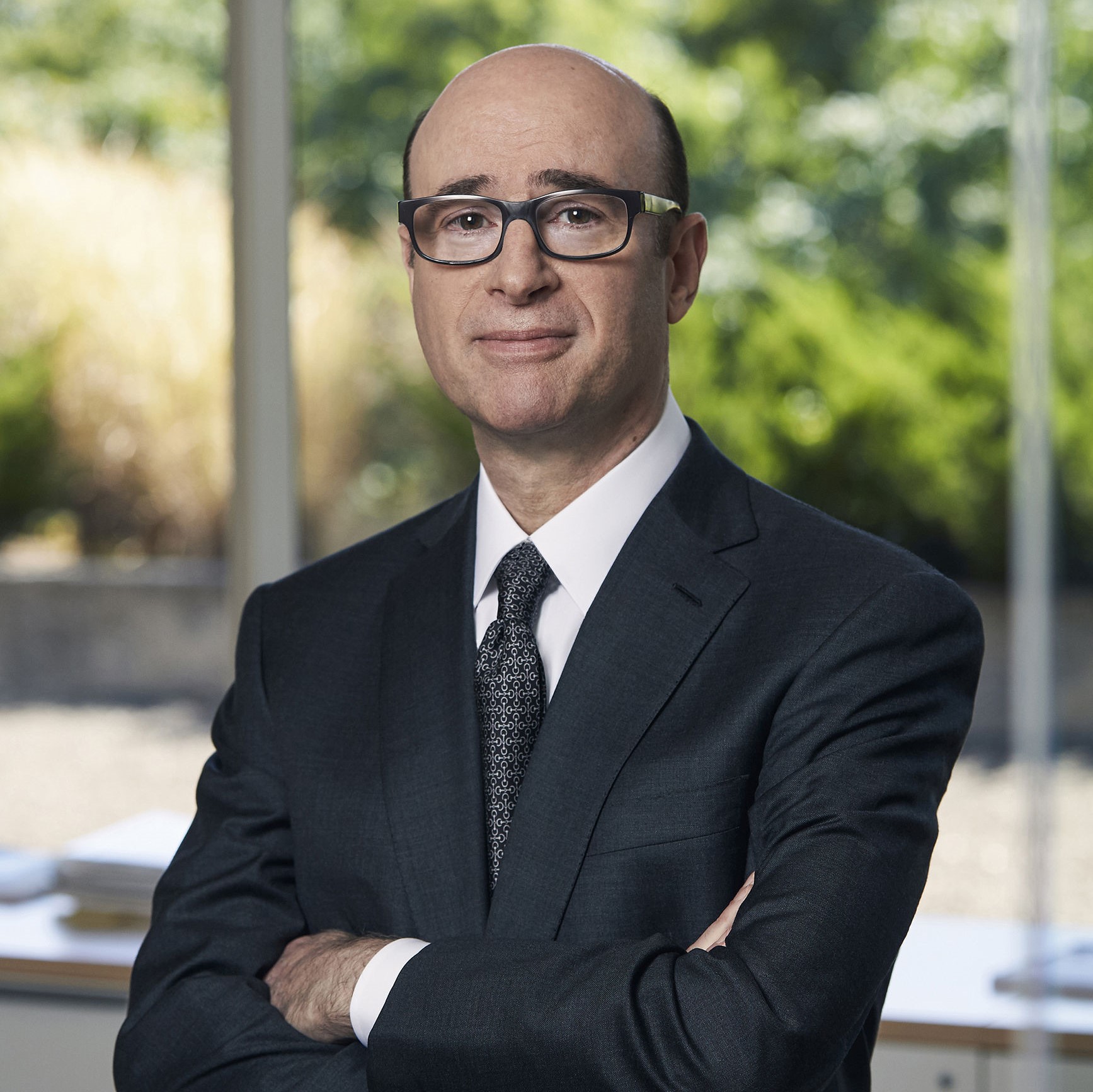 Brad Jacobs

Chairman and CEO, XPO Logistics, July 2014
"Satish - Great article. Here's what I sent to all of my people.

Echo Team, Happy New Year to all! There has been a lot of discussion this past year about the new so-called digital freight brokers and how they might possibly "disrupt" the freight brokerage market. I have attached a good article by an industry pundit published in JOC last week that makes good reading for all."

Doug Waggoner

President/CEO, Echo Global Logistics, Inc.
It Takes More Than Being Digital to Disrupt Freight Industry