Valued Insights by leading experts
The staff at SJ Consulting prides itself on seeing the road that lies beyond the curve in the transportation and logistics industry. Gain insight and explore all that SJ Consulting has to offer.

Our comprehensive data ranks the top global carriers by revenue, compiled by SJ Consulting, and featured in The Journal of Commerce.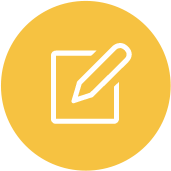 Our comprehensive reports look into various segments of the transportation industry, backed by our unparalleled knowledge and forecasting ability.

ShipMatrix will enable you to better manage your shipping operation with unparalleled visibility and predictive analytics across a wide variety of domestic and international carriers.

Calculate volume, density, and freight class of your LTL shipments to help kick the habit of the NMFC model.